Finally your small town can get its own urban bus service.
Tunnll

is an efficient and sustainable bus service for small towns.
---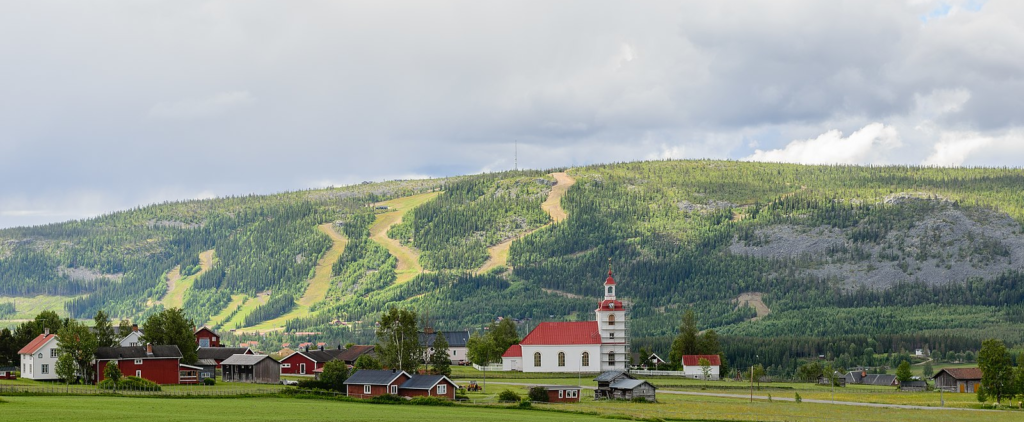 No more depopulation.
People are leaving your town for many reasons.
One of those reasons is lack of good public transportation.

Tunnll

brings an efficient bus service to your town.
That's one less reason to leave the town.
---

Improved access to all town's amenities.
Tunnll

provides a 100% coverage for all the residents in your town.

They can use

Tunnll

to go to work in the morning,
pick up the kids from school later
and make a quick round trip to their favorite pub in the evening.
---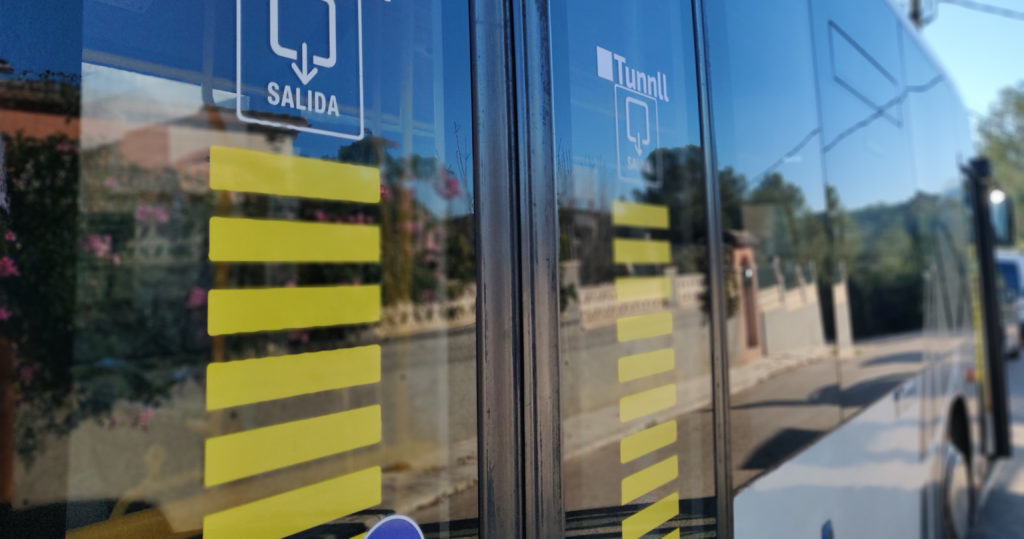 Social inclusion
Tunnll

is as cheap as a regular public bus service.

Anyone, including low-income individuals and families,
can afford to use

Tunnll

many times a day.
---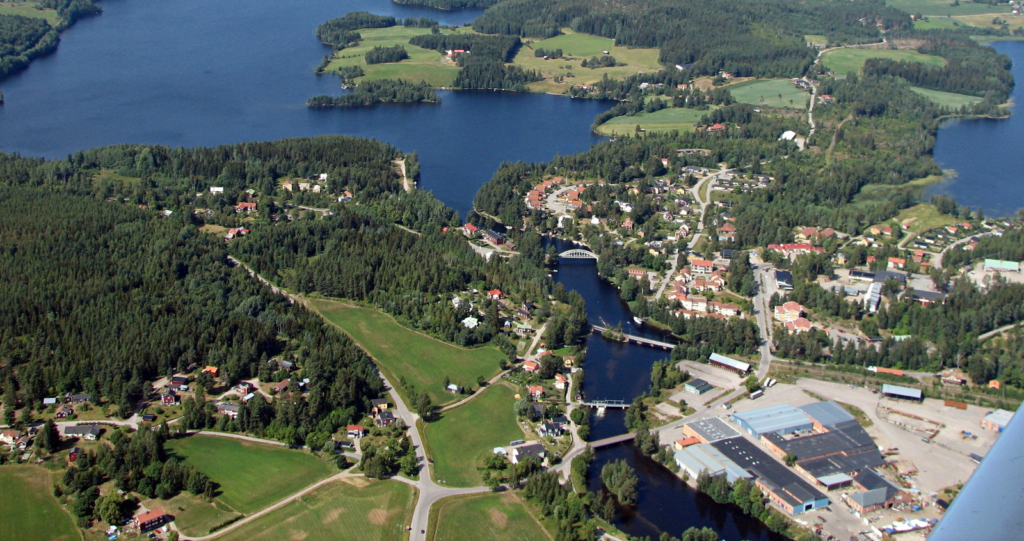 Better than typical Demand Responsive Transport.
Demand Responsive Transport sounds good only until you try it:
the waiting time for a flexible bus can vary from 1 hour to 1 day.

The average waiting time for a

Tunnll

bus is 15-30 minutes.

The average journey time with

Tunnll

is 15-30 minutes.
---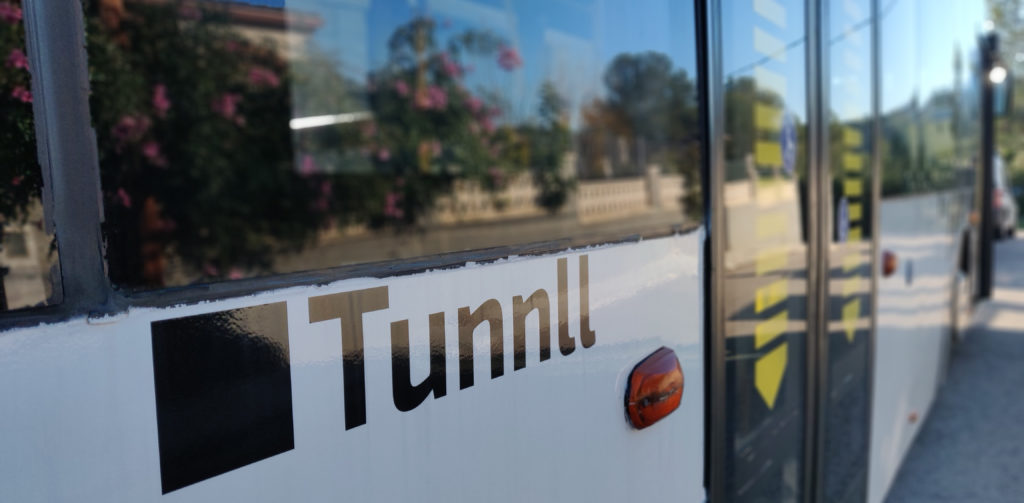 Better than fixed timetable bus service.
Tunnll

has no timetable.


Tunnll

is available all day long.
---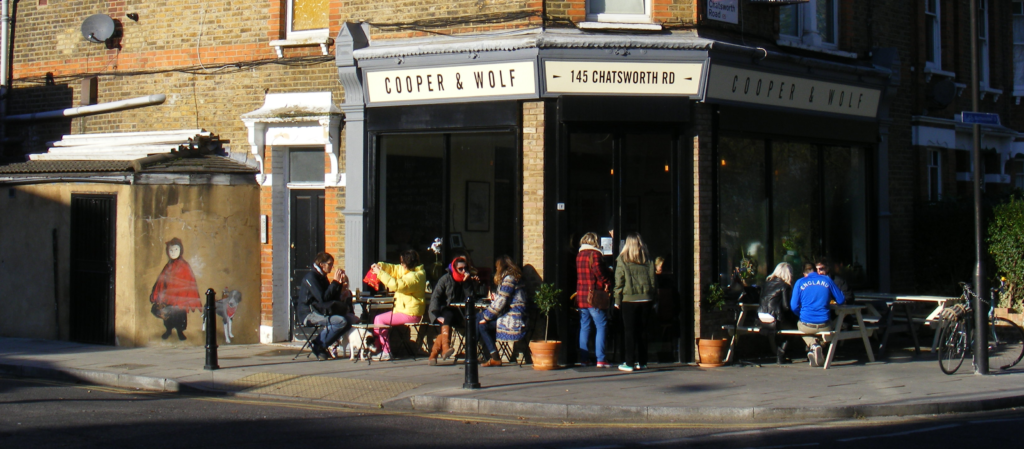 A boost for your town economy.
With such an easy way to move around the town as

Tunnll

,
more people will travel around the town daily.

They will make more personal and business visits,
find new jobs and opportunities,
go shopping and much more.
---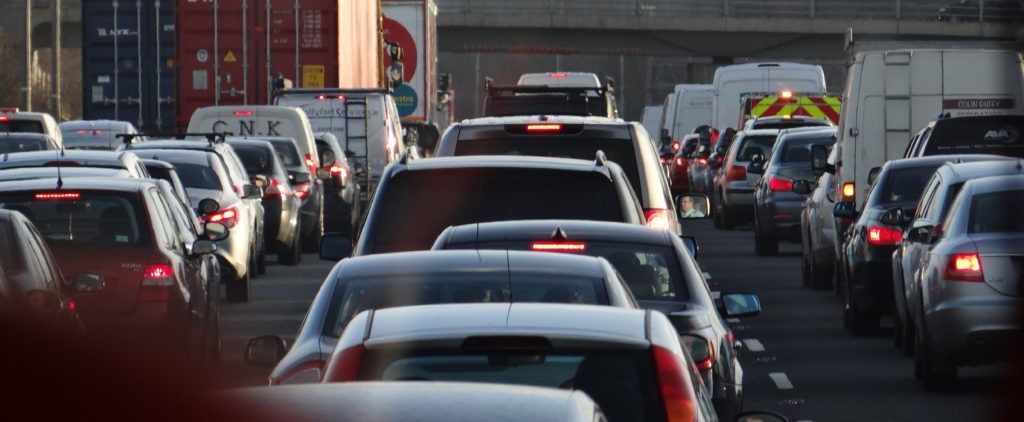 Independence from car-oriented lifestyles.
With

Tunnll

any person in a small town
can summon a bus with an app,
board it 15 minutes later
and get to any place in the town.

The need to own a car goes away.
---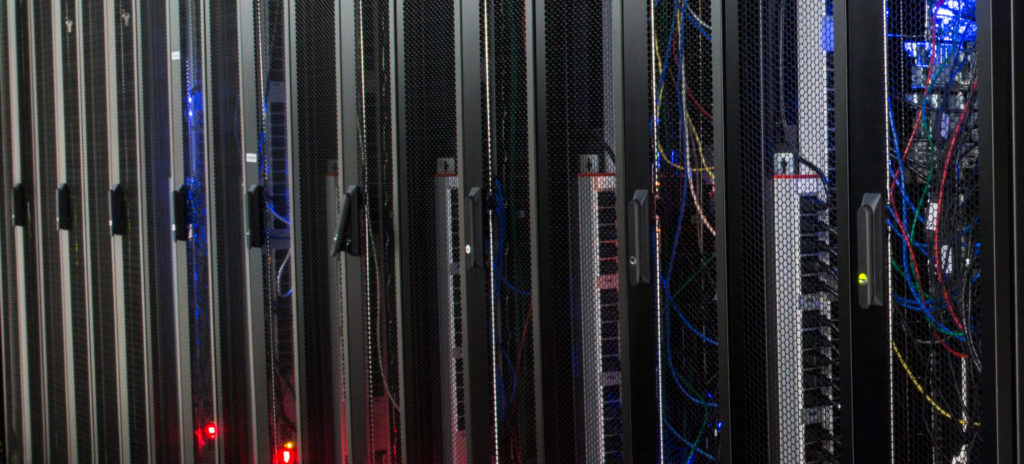 Free for your town's budget.
Tunnll

is a transportation service powered by advanced technology.

It is very efficient.

Your town does not need to cover

Tunnll

's costs
or provide any subsidies to it.
---
Save your town, connect with Tunnll today:
---